Regardless of your time zone, we are your 4 am buddies & much more 🙂
Years of quality service and remarkable growth has marked the Delhi based Modern Logic Media a pioneer in the digital space. With its inception a decade ago,  it has undergone phenomenal growth over the years under the stewardship of Mr. Gautam Jain and is well known among the more successful companies from India in the Web Solutions arena.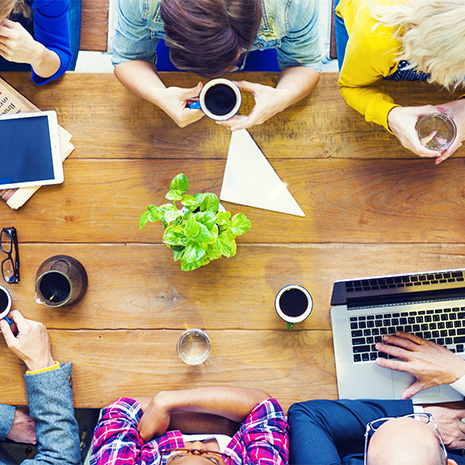 With a stunning 15 member team and a clientele spread across the globe through 5 continents, the company boasts of a huge client base of over 150 companies.
WE OFFER AN ARRAY OF DIGITAL SERVICES INCLUDING
Website Design & Application Development
Digital Marketing (including Search Engine Optimization, Google Adwords, Social Media Optimization & many others)
Mobile Apps & Mobile Websites
Server Hosting & Mailing Solutions
---
Modern Logic Media upholds its reputation in every way & is synonymous with high quality services and trustworthiness. We are not the ones who will run away with your hard earned money, we pride and drive ourselves on our values and principles & stand for honesty and reliability, our endeavour is to deliver top class services that guarantee much more than your money's worth. We know just how it is to be ripped off by someone, we have been the victims too.
Moreover, our web & mobile solutions define cutting-edge technology & the company is extremely prompt in deliveries. Our super talented & highly efficient team allows us to offer phenomenal services of the highest quality and standards at very competitive prices.
We are a one-of-its-kind organization in terms of quality, professionalism, range and continuous commitment to excellence & have carved a niche in the digital outsourcing industry with our superior offerings. With strong ethics, dynamism and quality that propels our rapid growth, we constantly explore new digital horizons, the essence of each new venture is the same – a firm drive to deliver high quality services, on time & in budget.
And the cherry on top is that we are a comprehensive digital media agency – with a team of multiple groups of specialists. This propels us to offer you a complete solution across service verticals no matter what requirement your business has.
We shall be honored to have you on board, please email us at sales@modernlogicmedia.com or fill out the Enquiry Form here.
Leadership with Integrity
Top Quality Professionals