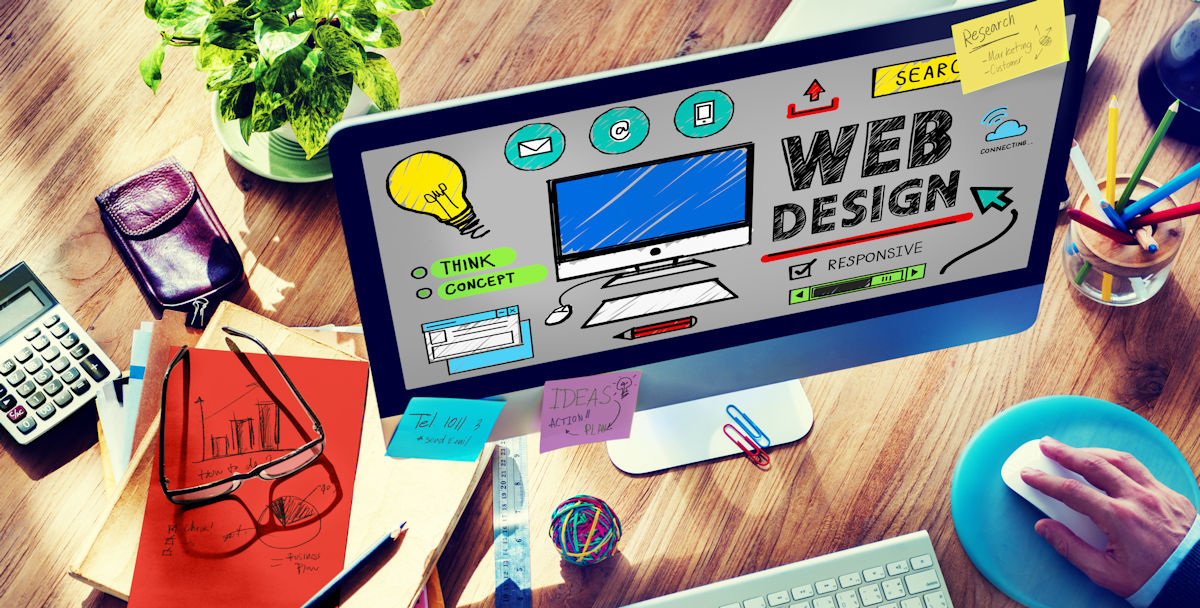 YOUR WEBSITE – Your Virtual Salesman 
If the first 3-4 second look at your website is enough to entice the visitor, you are there, and vice versa. Studies have revealed that users go through your website before taking a decision on your credibility & the first glance at your website is good enough for them to form an opinion.  If the initial glance at your website is not able to hook the online visitor, you are bound to lose your customers.
Your website reflects your company image & is therefore the most critical marketing tool at your disposal. It is definitely about the way it looks, but it is more about how it interacts with your online audience: "Interactive Web Design" is the word here. A beautiful website that interacts well and gives the visitors all the information they need is a game changer.
The web experts at Modern Logic Media deliver extremely user friendly designs that are aesthetically appealing & are super engaging. We understand that most impeccable websites & app experiences are rooted deep within smart design, embody a clear vision, and are backed by the right technology.
With over 12 years of experience and a plethora of websites delivered, our team possesses all the ammunition required for creating inspirational, astonishing & responsive websites, logo & banner designs, newsletters & graphics, & much more at extremely competitive prices. We understand what it takes to hook your online prospects to your website with extraordinary designs that also exhibit the right amount of information that the user is looking for, thereby giving your business the required edge over your competitors.
Interested ?
Please get in touch with our web consulting team to get a free consultation & quote right away !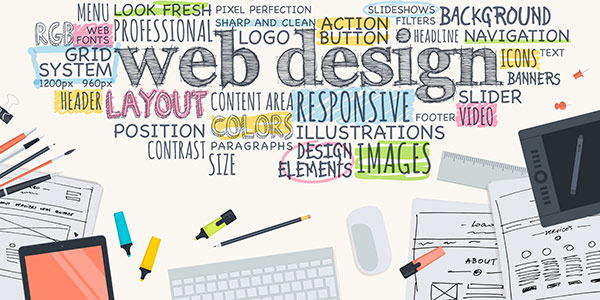 We do phenomenal designs for:
CORE SERVICES
Web Application Development
Search Engine Optimization
Online Reputation Management
Facebook & Youtube Advertising
FBML Design & Customization
Interested?
Get in touch with our experts for a free consultation & quote.
Worldwide:
+91 – 7290 820 012
Send us a direct Email:
sales@modernlogicmedia.com