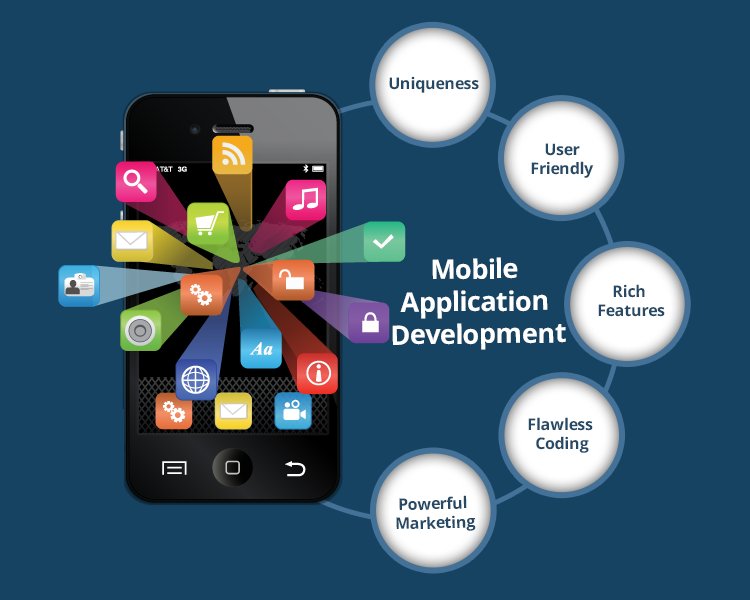 MOBILE APPS – Transforming the digital world  
Not so long ago, mobile apps were a reserve of large corporations and businesses. However, over the past few years, this ace in the hole for the big guys has changed swiftly. Today, smaller companies are seeing much greater returns on investment & are serving clients much better, thanks to mobile applications.
The big leap in the 90s was from print media to the web, and the jump now is from the web to the mobile. Statistics show that users spend 90% of their time in apps compared to the mobile Web & app installs have gone up by 25% year over year.
The average mobile phone user spends about three hours every day on the phone & moreover, it's usually spent interacting with mobile apps. Regardless of what service or product you have to offer, having a mobile app is indispensable in today's digital era.
Consider this scenario, a prospective customer who wants to know more about your company is glancing through your website over mobile web, & since a regular website on the mobile lacks visual appeal & has poor navigation with unaligned content & imperceptible images, chances are you will lose the customer to your competitors.
The fear of high priced developers does not need to be a deterrent any longer, our experts can launch your business on the path to a mobile presence in a matter of days at an extremely reasonable price.
Our mobile app developers are in the latest trends & the best in the industry with their technical prowess spanning across all major platforms like iPhone & iPad, Android, BlackBerry & Windows.
Expand your digital footprint and create additional value for your brand with a mobile app for your business' products or services.
Interested ?
Our consultants are eagerly waiting to consult you!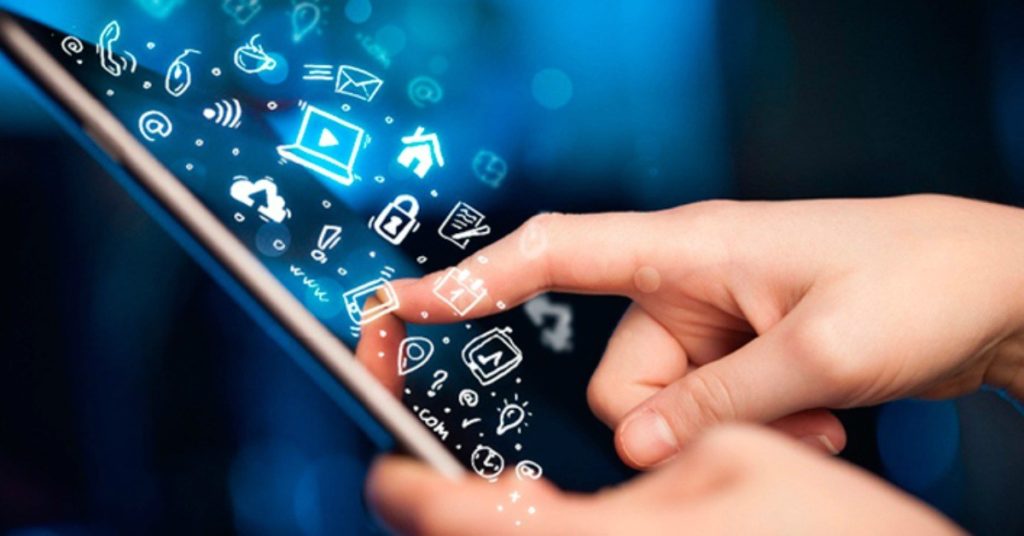 Apps built by our team are strategically engineered to:
Increase visibility of your business
Help you in marketing directly
Deliver value to your customers
Increase customer engagement
Ensure you stand out from your competitors
Increase customer loyalty
CORE SERVICES
Web Application Development
Search Engine Optimization
Online Reputation Management
Facebook & Youtube Advertising
FBML Design & Customization
Interested?
Get in touch with our experts for a free consultation & quote.
Worldwide:
+91 – 7290 820 012
Send us a direct Email:
sales@modernlogicmedia.com