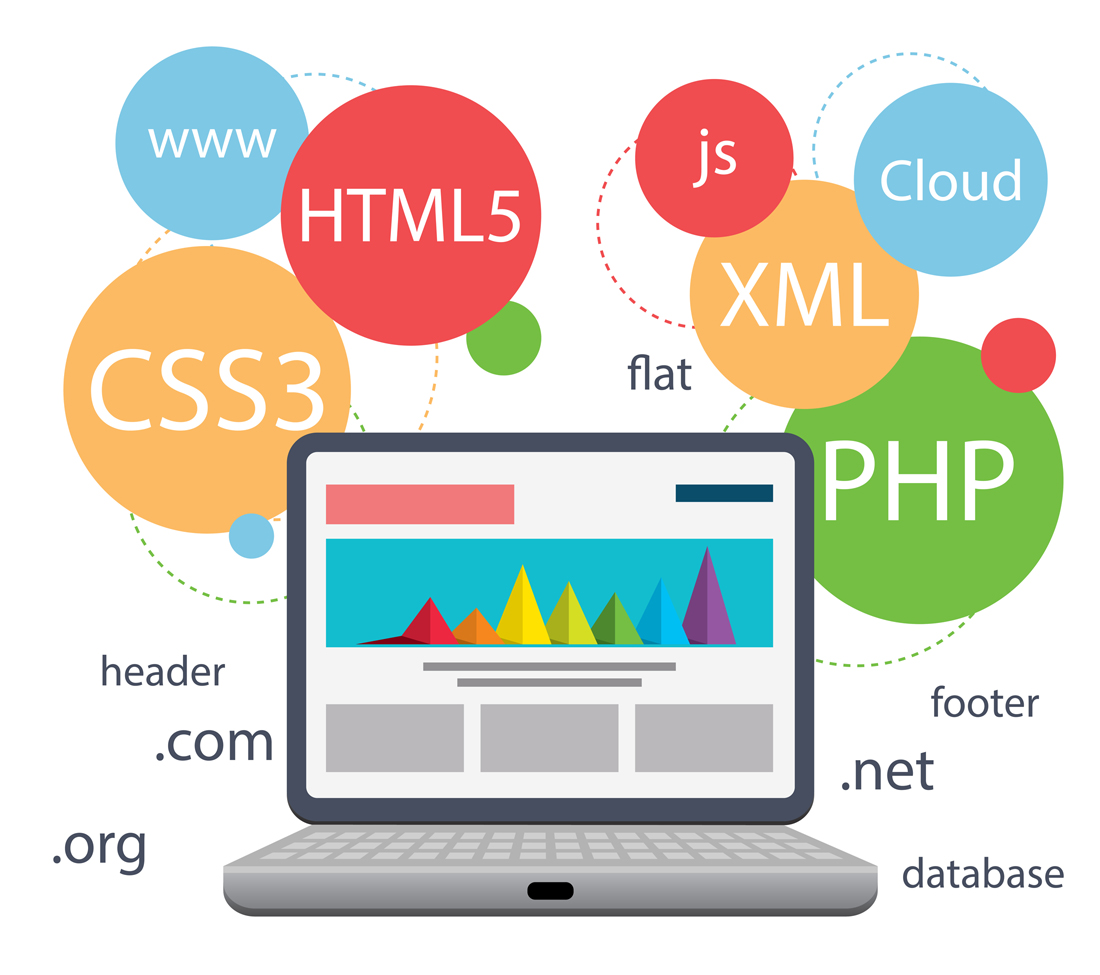 WE BUILD DIGITAL EXPERIENCES – STRATEGICALLY ENGINEERED TO PERFORM 
An outstanding website is not only about a beautiful interface design with an eye-catching aesthetic appeal. It's the flawless interactivity through seamless functionality with your website visitors that makes the digital experience truly mesmerising.
Therefore, the right technological implementations coupled with strong visual appeal are crucial elements of an effective website. We at Modern Logic Media understand that all websites have a different technical requirement and therefore cannot be built the same way utilizing the same technology. Our exceptionally talented developers deploy top class and the best suited technology for your web project & ensure that your website & applications work in absolute coherence. Our team is fuelled & propelled at building phenomenal futuristic applications by bringing in tomorrow's technology today.
Interested ?
Let our experts consult you on whether you need an off the shelf or a custom solution.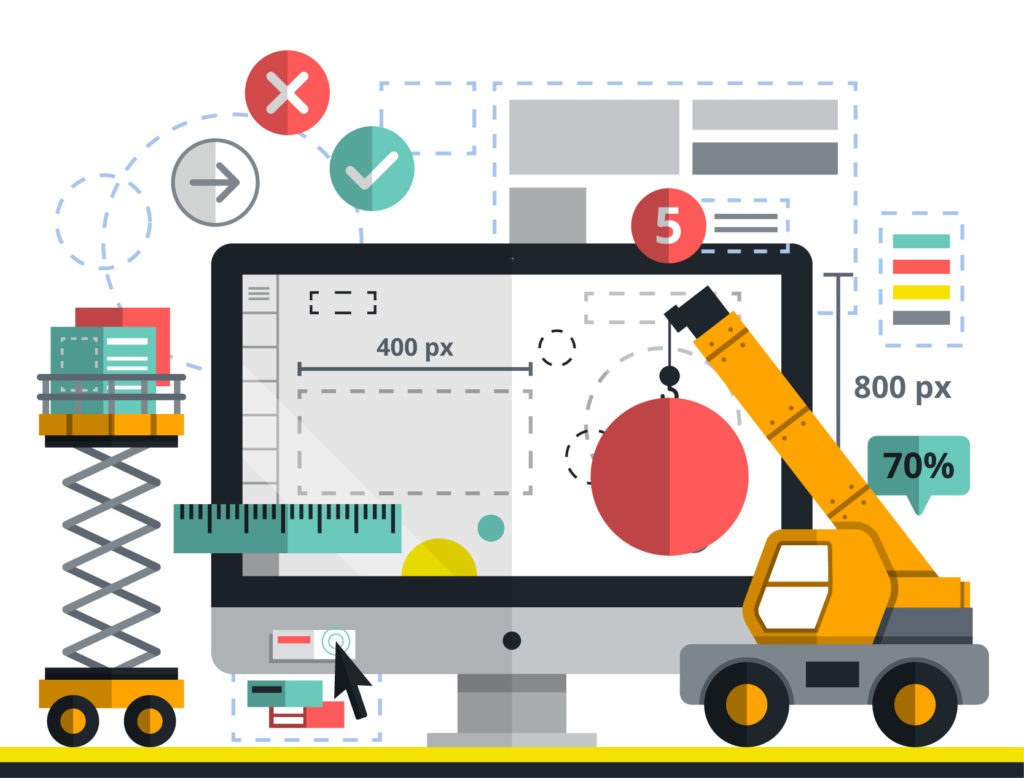 Our Developers are beyond this universe at:
Content Management Systems
Real Estate & Vacation Rental Portals
Social Networking Portals
Job Portals, Auction Websites, Intranets
Our Technological Prowess Spans Across All Major Platforms Like:
PHP, MYSQL, Apache, Laravel & Codeigniter, Cake PHP, Ruby on Rails
Zend Framework & Symphony
Nuke Framework & MVC Architecture etc.
Read More About Our Technical Capabilities Here.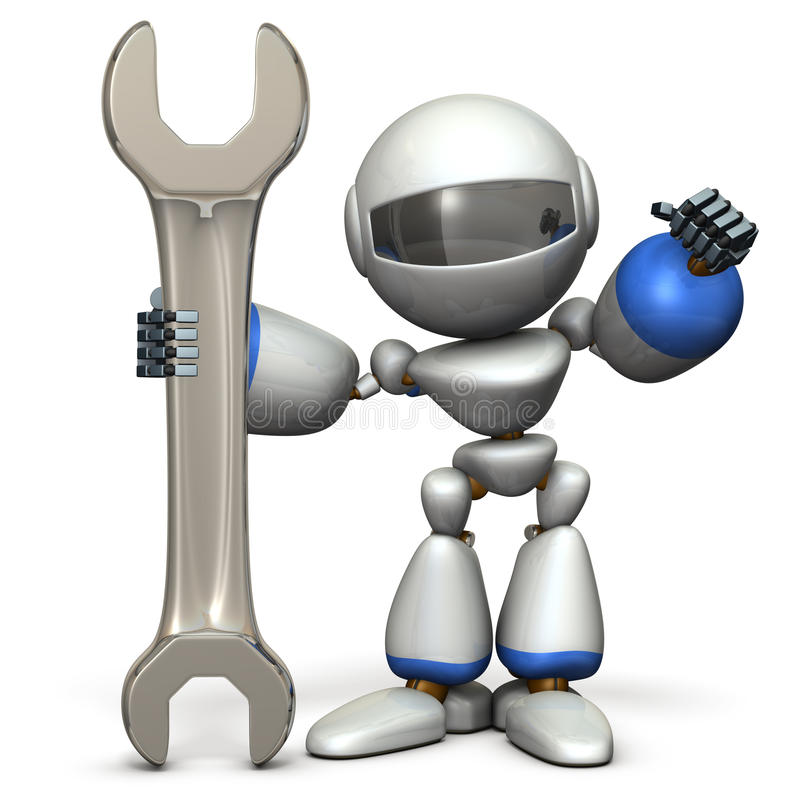 CORE SERVICES
Web Application Development
Search Engine Optimization
Online Reputation Management
Facebook & Youtube Advertising
FBML Design & Customization
Interested?
Get in touch with our experts for a free consultation & quote.
Worldwide:
+91 – 7290 820 012
Send us a direct Email:
sales@modernlogicmedia.com