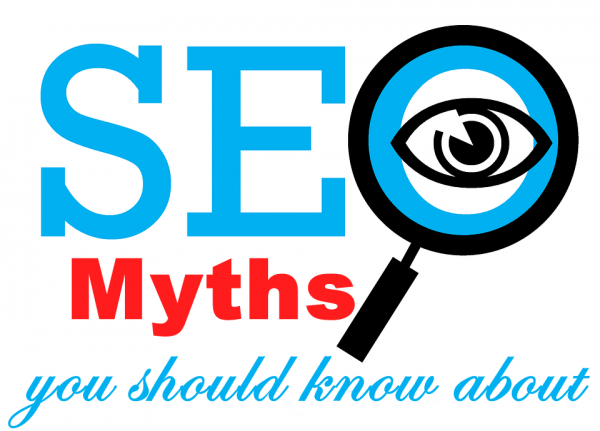 SEO Myths that you should never ever follow:
Page Rank Means Everything – The whole world seems to be only concerned about the Page Rank, whereas the traffic on a website has nothing to do with it.
Organic Ranking & SEO GO hand in hand –  The truth is that both of them are entirely different set of activities, just because you are spending bucks on paid ads does not mean your website will get a higher search engine rank as well.
Paid links can invite google penalty- Usually, one pays to get links from high quality portals. If the link is coming from a genuine & top quality website, why will Google penalize you ? It's just a link for google anyhow.
Good Quality Content on the Website is enough to rank high on Search Engines – Content definitely matters, but if the website is not promoted through proper SEO techniques, you shall be nowhere on search engines.
Off page matters more than On-Page Activities – Both matter,  there is no reason why preference is given to only one, proper insertion of titles and metas alongwith other on-page tasks coupled with aggressive off-page promotions can only ensure success.
There are millions of such misleading facts spoiling the game for several businesses. It is therefore advisable to have experts take it on for you.